What You Need to Know About IRA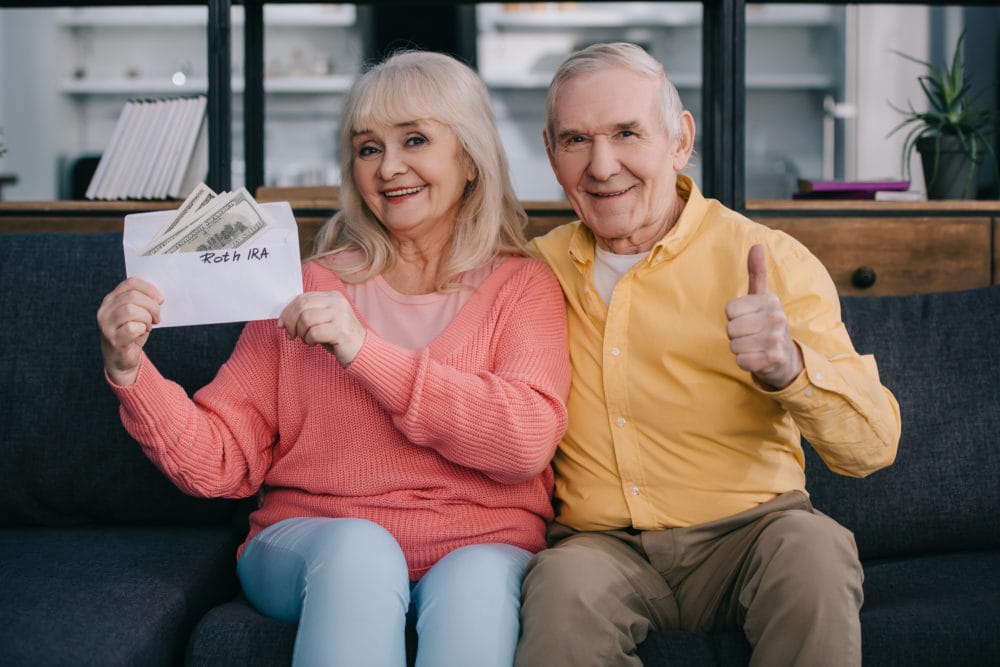 IRA is the abbreviation of an individual retirement account. It is a type of investment that allows you to save money for retirement.
The financial institution will help you register for an IRA account where you can save for your retirement plan. Therefore, you will have peace of mind when you reach your retirement age since you will get routine income on a monthly basis along with the interest.
But before proceeding with the IRA investment, you will need to understand the type of IRA investment first. There are basically 3 main types of IRA investment:
Traditional IRA
You can make a contribution to your IRA account with the help of your tax return or any other earnings method which can grow the tax-deferred. The money you earn can be taxed at a much lower rate.
Roth IRA
You can make the contributions with after-tax money. That means you can use the money which has been paid in tax. Your money can grow tax-free, as well as free withdrawals at retirement age. However, there are some conditions that you need to meet in order to attain the benefits of this type of IRA.
Rollover IRA
A Rollover IRA is a rollover from a retirement plan. The rollover involves the movement process of the eligible assets from the employer-sponsored plan. That includes 401 (k) or 403 (b).
Whatever IRA you choose, you will be able to enjoy the tax benefits. That means your savings will potentially grow and compound from time to time. As long as you make a stable contribution, you'd expect incredible results at your retirement age.
Sensible reasons for taking an IRA
So, why the IRA? There are many reasons that are sensible to encourage you to take an IRA. But here are the most significant reasons:
Get up as early as possible.
You can make the contributions as soon as possible. Even if you are still in your 20s, you can make use of the IRA benefits. You will get a good rate of ROI. You can earn a lot more money after successfully compounding the return from time to time.
You will have peace of mind when you reach your 50s or 60s. You have already saved enough for your old days.
Multiple options
Nowadays, it is much easier to register an IRA account at a bank, brokerage, or other financial institution. They let you invest your money in different channels, such as mutual funds, market funds, stocks, and many more. You can diversify your investments.
You have control
If you have a 401 (k), you will have the opportunity to take control of your IRA. Investing in an IRA is a great idea because the account is fully yours. You will have full control of the particular account. Although you change your job, your IRA account won't get infected.
With the Rollover IRA, you can also consolidate your other streams of investments. For instance, if you already have a 401 (k), you can roll it over to your new IRA account.
If you are in your 20s and want your retirement to be guaranteed, don't hesitate to start your IRA account right away.