6 Signs You Have Hired The Wrong Real Estate Agent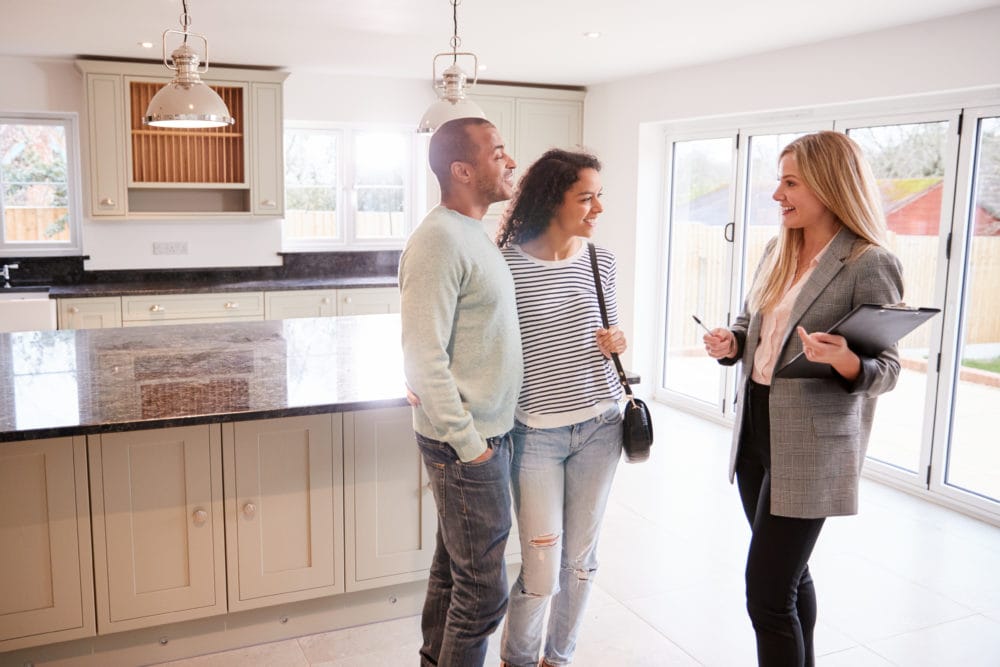 If you ask other folks about their experience regarding buying or selling a house, you will come to know that at least one of them had come across a real estate agent who was a complete dud. Continue reading this blog if you do not want to get through such a bad experience that may hurt you in terms of both time and money.
Here are the signs that show that you have hired the wrong agent:
Folds Quickly During the Negotiation
While you hire a realtor and bargains with him about what he would charge from you and he folds the negotiation without much effort, this is a clear sign that you have hired a wrong agent. If he cannot negotiate for himself, how would he spend his time and energy in negotiating for you? Chances are high that you are going to face the brunt.
Communicates Poorly
If your realtor is not good at communicating with you then high are the chances that you may get antagonized at any point before finalizing the deal. Your agent should be able to communicate swiftly whenever you need so. It never means that you can expect him to be available 24/7; but, even if he cannot pick your call at the moment you call him, he should call you back as soon as possible. If he cannot call you back within a few hours, the sign is clear that he is either not working seriously or lacks in communication skills. Whatever the reason is, he is the guy who will waste your time rather than battening down the hatches.
Lacks Confidence
It is key to becoming successful in the real estate world. If a person is not confident enough and sure about how he is going to do work for you, you have chosen the wrong guy. He should enquire from you about what kind of house you want to buy, what is the possible time duration and what do you expect from him. If you are the seller then he should ask relevant questions. But, if he is not confident, he will not communicate properly and time will get wasted.
Lacks Experience
The real estate agent that you are going to hire may be good at negotiation and able to convince you to charge whatever he wants; however, do check if he possesses enough experience or not. You may get impressed by the way he talks and the confidence he possesses; nevertheless, have you ever opted for a doctor for such traits? I guess never and never will you do it. So, why are you getting hooked by these traits when you are going to sell or buy a house?
Now, the question arises that how you can check if your realtor possesses enough experience to get hired or not. Ask him to provide you a list of houses which he sold or bought in the past year. If he is able to provide it, hire him. If he is not able to showcase such a list then chances are high that fixing a deal may get you in a dicey situation.
May Not Deal With Your Price Range
It can affect the deal immensely if your agent is not experienced in dealing with a price range that matches yours. If yours is too low or too high as compared to the realtor's range then the sign is clear that his experience is not going to help you at all.
May Have Little Knowledge About the Area
Believe it or not, it can help you immensely if your agent knows the vicinity where you want to buy or sell a house. Especially, if you want to buy a house, it would be great if he lives in the same area where you want to buy a house. As he would know the neighbors and the neighborhood, it will help you to live not only in a good house but also in a good locality.
In a nutshell, if you see any of the aforementioned signs, change the realtor in no time. Hiring the appropriate real estate agent will make the rest of the process a piece of cake.